Welcome to
SnailDOS
A team that respects your privacy and creates free services for you...
stop peeking
We are different to other companies!
We play the game differently, and ensure putting our users privacy, customer service and user experience is put in the front...
We generate a random UUID instead of using your IP, Location or any other infomation that relates to you. All data you submit to SnailDOS is using state of the art encryption. Instead of hosting in the cloud, we run all our services at Australia.
We don't believe enforcing paid products, That's why, we have a free plan on ALL
of our services.
Features
What do we provide?
Gallery
Check our Gallery
Aizakkusnail
Customer
SnailDOS has branched off a TON of stuff. I don't know how the creator himself pulled through 70-80% of all of it, but kudos to him. The thing is, they also do it for free. Now that's pretty poggers.
HzzaAwesome
Designer
Quick and easy!
Wolfo
SnailHost customer
SnailHost is really good!
MilchZocker
Member in Discord
It's okay I guess...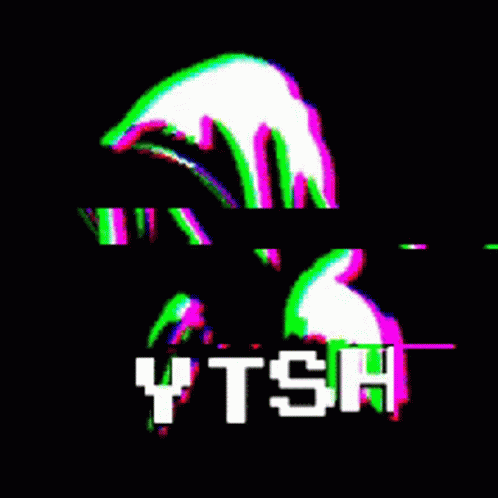 SiirJS
SnailCloud User
SnailCloud gives me all the collaboration tools I need!
Pricing
Pricing is a new feature that is going to get rolled out with SnailPortal...
Free Account
$0
/ month
Access to all of our services!
Free end to end encryption with a encrypted account!
Free 24/7 support!
Nothing!
Nothing!
F.A.Q
Frequently Asked Questions
Location:
Somewhere in Australia
Email: